 A production studio in the heart of Paris
43 Beaubourg accompanies your audiovisual projects from brief to production and even broadcasting. Located in the heart of Paris, in the Marais district, our studio provides a 60m² modular space, state-of-the-art equipment, a team of dedicated creatives as well as the experience and know-how of a large communication consulting agency.
Who we are
A creative studio backed by an influential communication agency
Born out of Reputation Squad's desire to increase its customer support system and welcome a production facility nestled in the heart of Paris, 43 beaubourg is a studio and a team of experts in editorial design and audiovisual production dedicated to giving life and colors to your projects.
60m2 with integrated control room and soundproof film set you can arrange as you wish.
10 years serving the largest groups and institutions with Reputation Squad.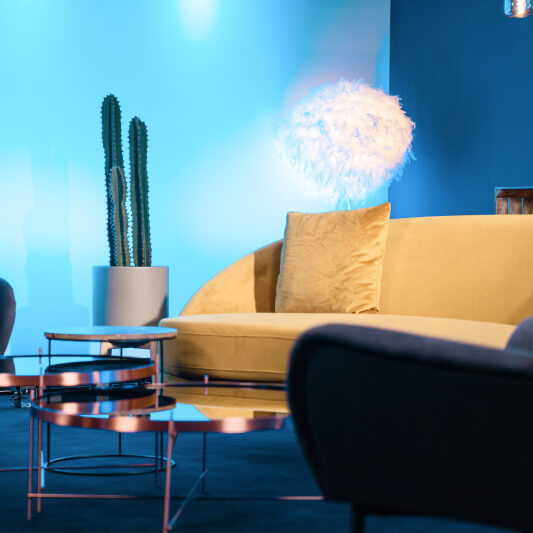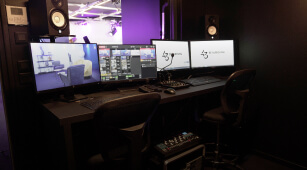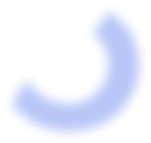 Services
A flexible studio adapted to your needs
Gear & team
A turnkey rental and a dedicated team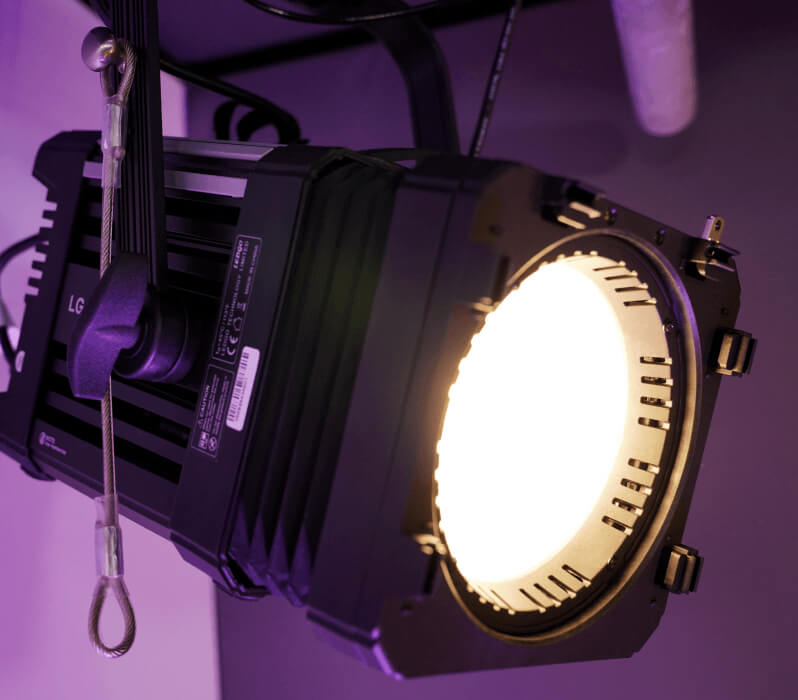 6 Falcon Eyes RX-29TDX Bi-Color 3000K-5600K CRI95 100W
1 showtec creator/compact console light dmx 768 hp
6 LED Bars 14 x 10W RGBW PIXILINE150 OXO LED Bar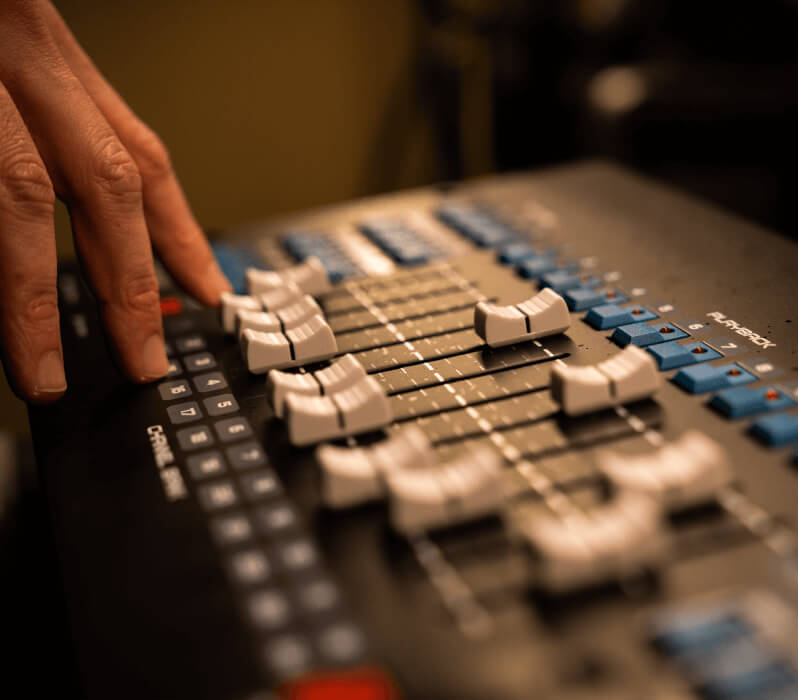 5 sennheiser-ew 100 g4-mke40- cardio neck microphone with receiver
1 Zoom LiveTrak L-20R
1 samson miniature gooseneck microphone 15 inches
1 speaker yamaha hs7 studio monitor bi amplifies 60w+35w
2 yamaha hs 5 active 2-way 5" + 1" proximity speaker
1 wireless headset system : phonak communications : ph-052-3342 - ph-102-2013-xx
1 sm7b cardioid dynamic microphone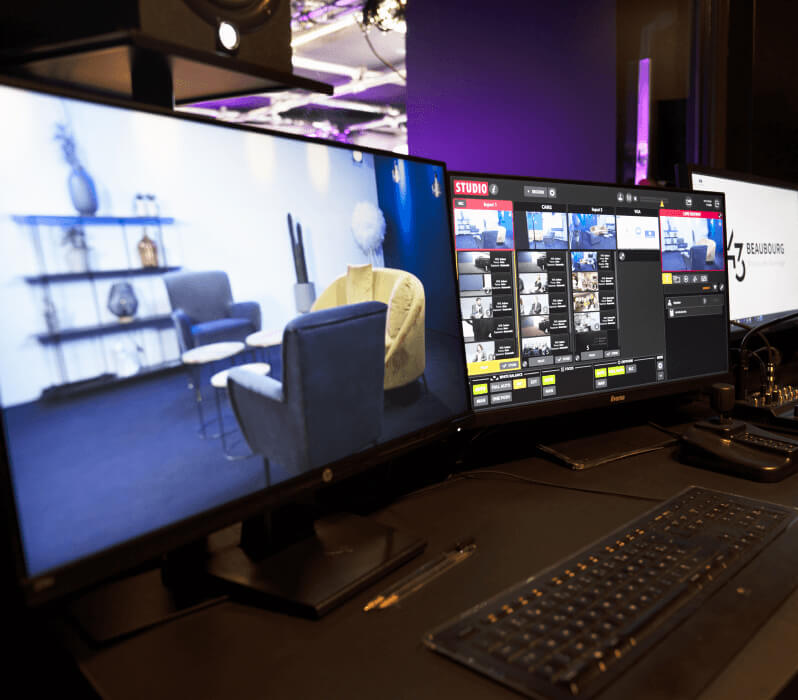 4 Sony BRC-H800 Full HD cameras
1 multicam system control room
1 panasonic tx-43hx585e panasonic return screen 43" lcd/led screen
1 screen decor sony fw-55bz35f bravia led screen 4k - 55"
1 prompter
10 rolls of background paper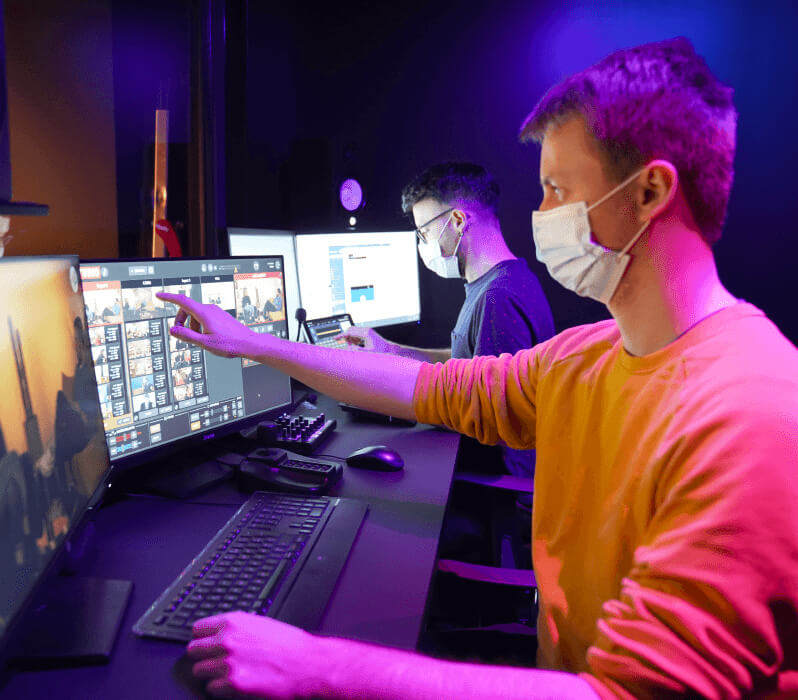 2 workstations are provided for the best video and audio production.
The first is the director's. He is in charge of choosing the most relevant images to put on the air. He decides where the cameras will be placed and thus ensures that each of the interlocutors is filmed from the best angle. He is also the "time master" and must manage the show's conductor. To do this, he can communicate directly with the presenter through a wireless headset.
The second is the sound engineer's. Beyond two people on stage, it is essential to have one person who can manage the different microphones that are switched on. He is also in charge of the imaging of the remote interlocutors via Teams, Google Meets or other platforms.
A modular
Studio
One space, infinite possibilities
43 Beaubourg is changing every day to best meet your needs. Decorations, lighting, furniture, equipment... The studio can be modulated to your liking and its possibilities are endless. Do not hesitate to let us know your wishes.
Lights
Customizable backdrop
Customizable 4K display
Furniture rental
The agency
Support beyond space rental
Not only a studio…
The team and the support
At 43 Beaubourg, work alone or accompanied. In addition to our technical team, we can put at your disposal the consultants of the communication consulting agency Reputation Squad, who will guide you throughout your production process.
At 43 Beaubourg, your demands meet our solutions.
With 10 years of experience working with large groups, the Reputation Squad team will be able to meet your needs, your requests and guide your choices according to your production requirements.